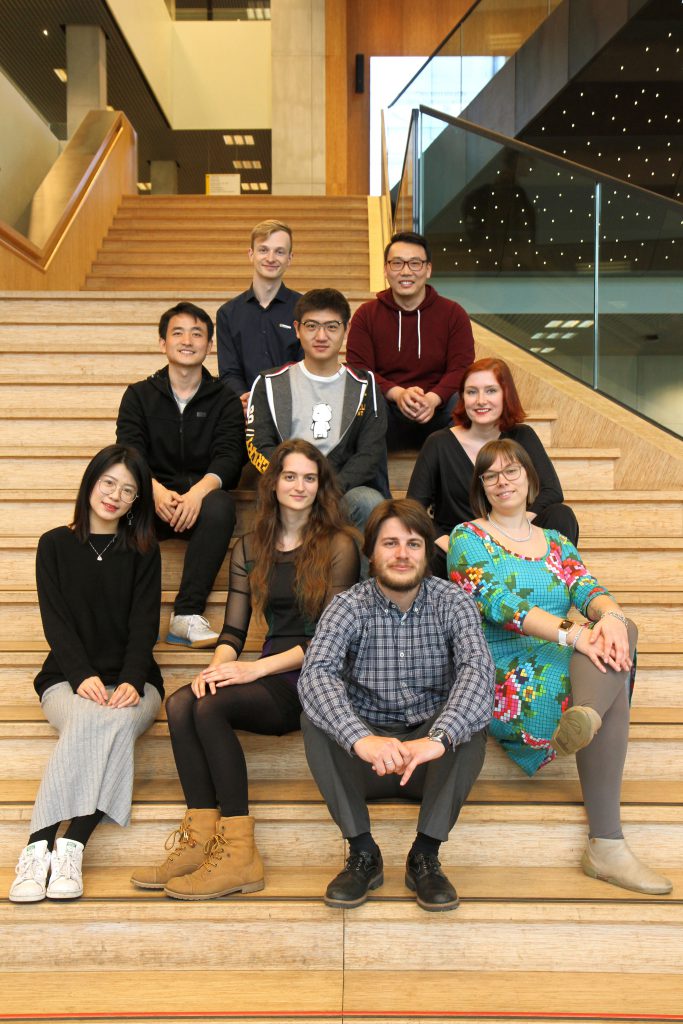 Alfa/gamma list
#1 Lieke Schrijvers – Humanities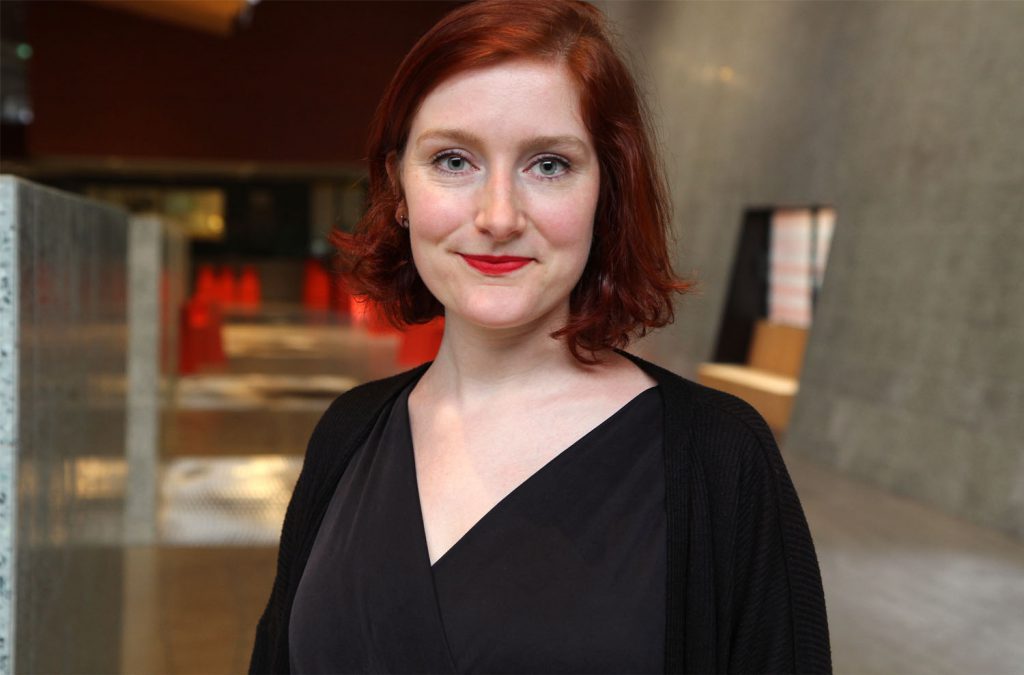 Lieke Schrijvers is a PhD candidate in the department of Philosophy and Religious studies in the Humanities faculty. Previously, she did the researchmaster in gender & ethnicity, her bachelor's degree is in cultural anthropology. Her dissertation focuses on women's religious conversions in the Netherlands, and she teaches on religious studies and gender studies. She has been the editor in chief of UU's Junctions: Graduate Journal of the Humanities for the past two years.


#2 Maranke Wieringa – Humanities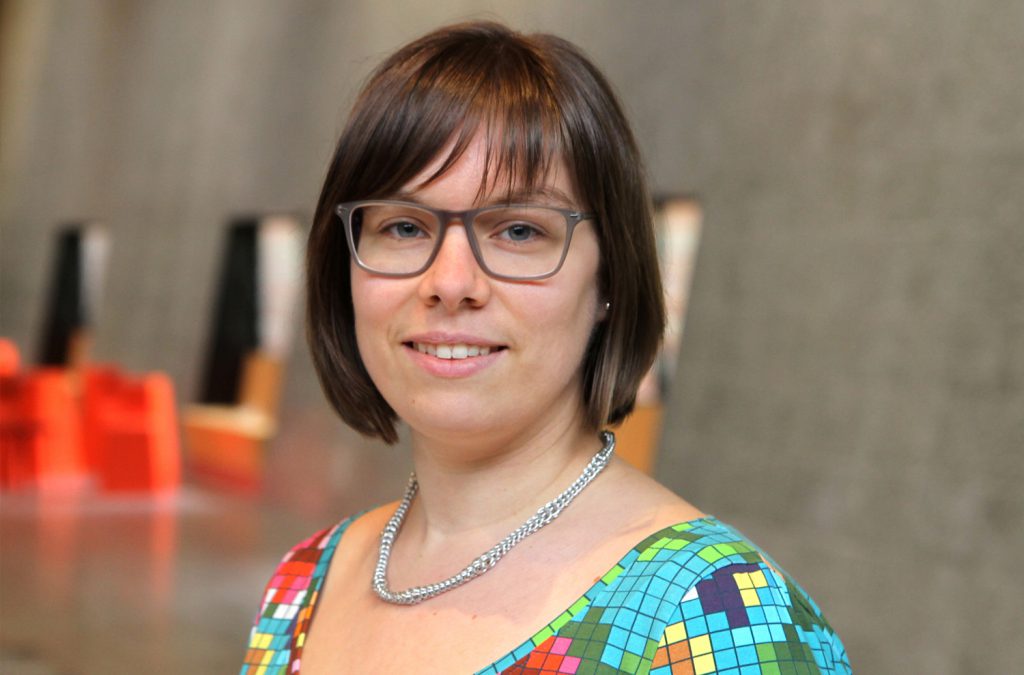 Maranke Wieringa is a Ph.D. Candidate at Utrecht University, and has a background in Cultural Studies and Media Studies, with a specialization in software and data. Her dissertation investigates algorithmic accountability in Dutch municipalities, and, following from this insight, Maranke develops a toolkit to empower municipal data professionals to give testimony of the (decisions around the) algorithm. At Utrecht University, Maranke is part of the Datafied Society research platform, and teaches various courses on (scholarly) data analysis. Her academic interests lie at the intersection of software and data (e.g. tool criticism, algorithm studies).


#3 Tianrun Yang – Geosciences
Tianrun Yang is a PhD candidate at the Copernicus Institute of Sustainable Development in the Faculty of Geosciences. He holds a Bachelor in Energy and Environment System Engineering, a Bachelor in Finance and a Master in Power Engineering and Engineering Thermophysics. His current research focus is sustainable energy transition. He is also working as the chair of the Association of Chinese Students and Scholars in Utrecht (ACSSNL-Utrecht) and the China-UU Scholar Association (CUSA), as well as the representative of the PhD Network Utrecht (Prout).

#4 Fangyuan Liu – Social sciences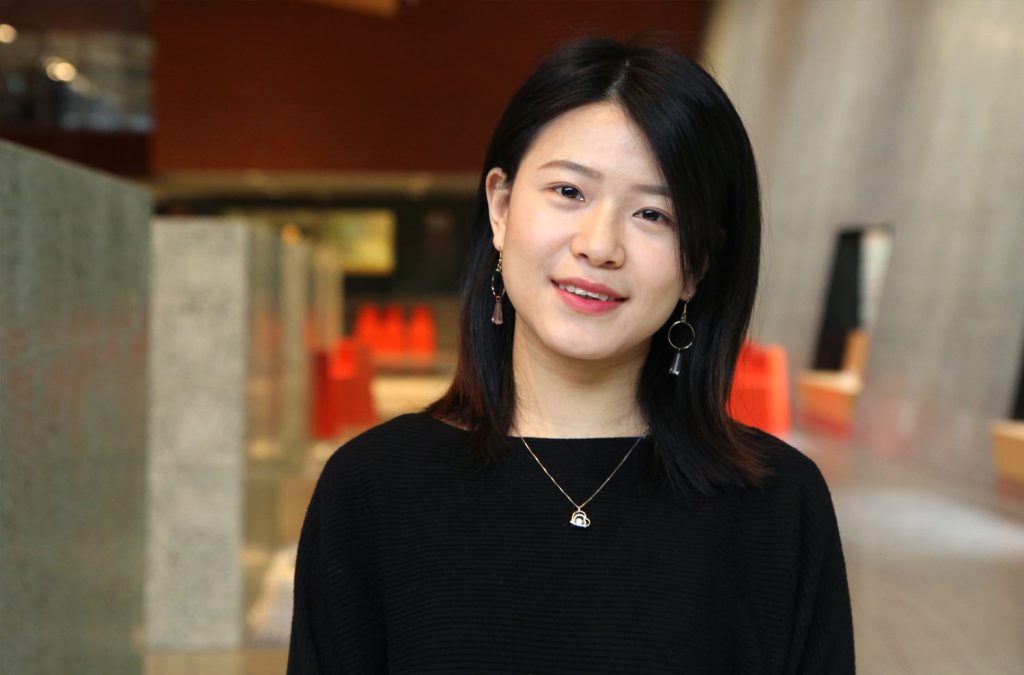 Fangyuan Liu  is an international PhD candidate in the Department of Developmental Psychology in the Social and Behavioural Sciences Faculty.  She is from China and got the foundation from Chinese Scholarship Council. Her project focuses on the cross-cultural similarities and differences in children's self-views, especially the modesty and boastfulness in the Netherlands and China. She would like to make the voice of international PhDs heard!




#5 Lifei Yan – Geosciences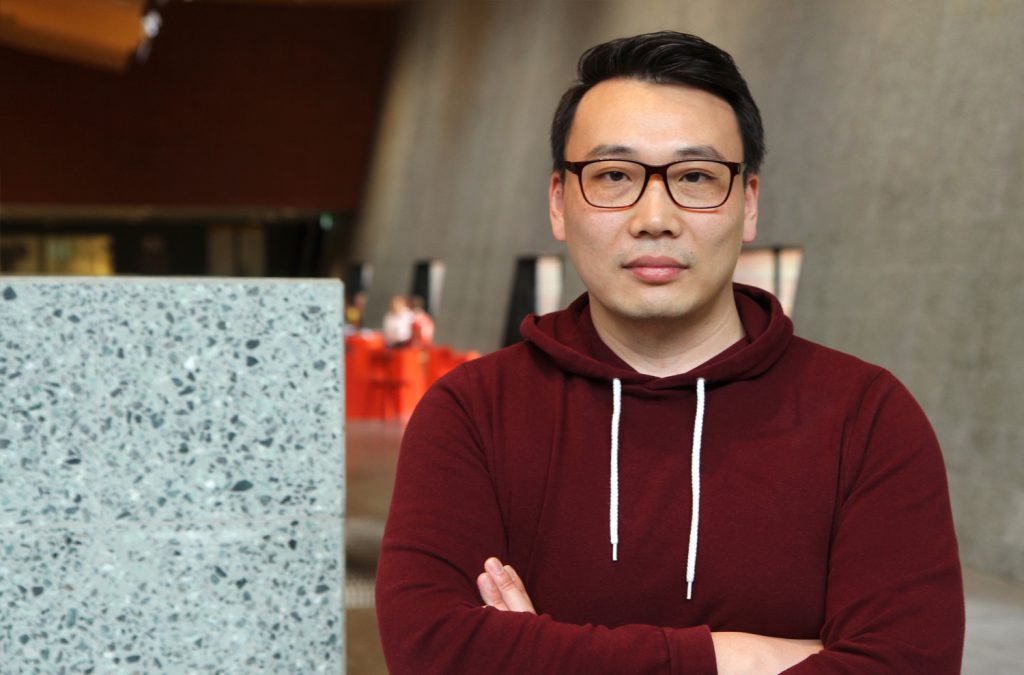 Lifei Yan is a PhD candidate in the department of Geoscience in the faculty of Science. He obtained both of the bachelor and master in petroleum engineering from China University of Petroleum-Beijing. Now he is working the PhD thesis about experimental and numerical studies on two phases flow in multi scales supported by the scholarship from China Scholarship Council(CSC).




Other alfa/gamma candidates
#6 Ilona Domen – Social Sciences
#7 Vinzenz Bäumer Escobar – Social Sciences
#8 Bora Lancee – Law, Economics, and Governance
#9 Tim Bleeker – Law, Economics, and Governance
#10 Marija Aleksovska – Law, Economics, and Governance
#11 Ana Poças Ribeiro – Geosciences
#12 Stephanie de Smale – Humanities
Beta list
#1 Anne van Veen – Natural sciences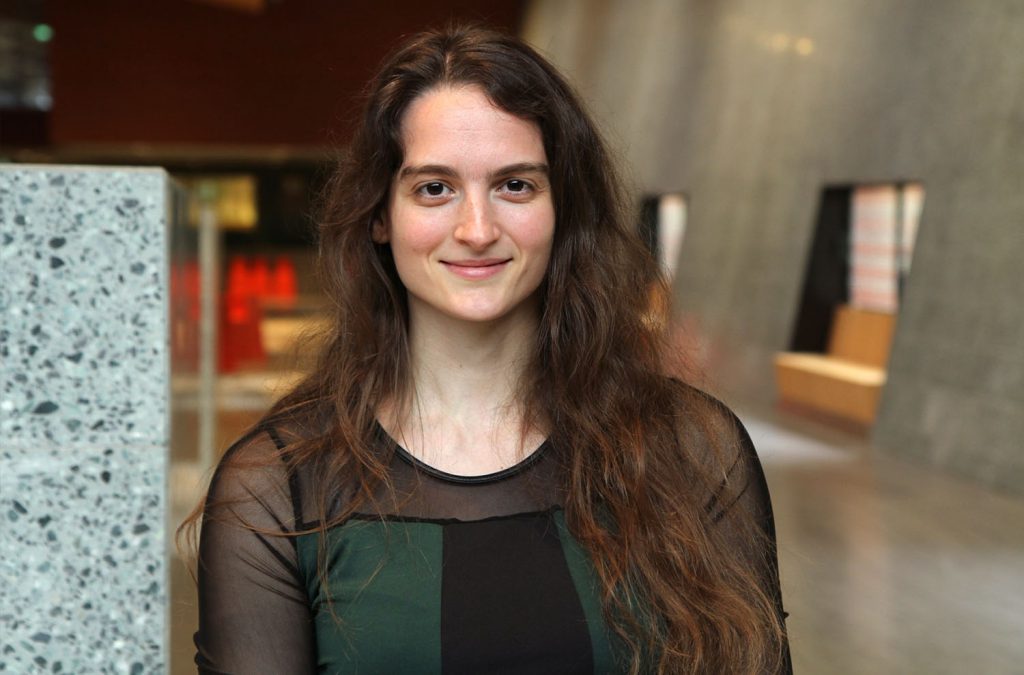 Anne van Veen is a PhD candidate at the Freudenthal Institute, faculty of Natural Sciences. She first entered Utrecht University already in 2003 as a Social Science students, returned in 2010 for a masters at the Humanities department and came back again in 2016 for a PhD on the history of animal testing and alternatives in the Netherlands. Finding it important that PhD's and other temporary workers are well represented in the university council, she decided to run as a candidate. Besides PhD rights, she is also passionate about the other issues UPP stands for. Through her work at the university council, Anne hopes to contribute to making UU a sustainable university which is proactive about being inclusive and accessible.
#2 Federico D'Ambrosio – Natural Sciences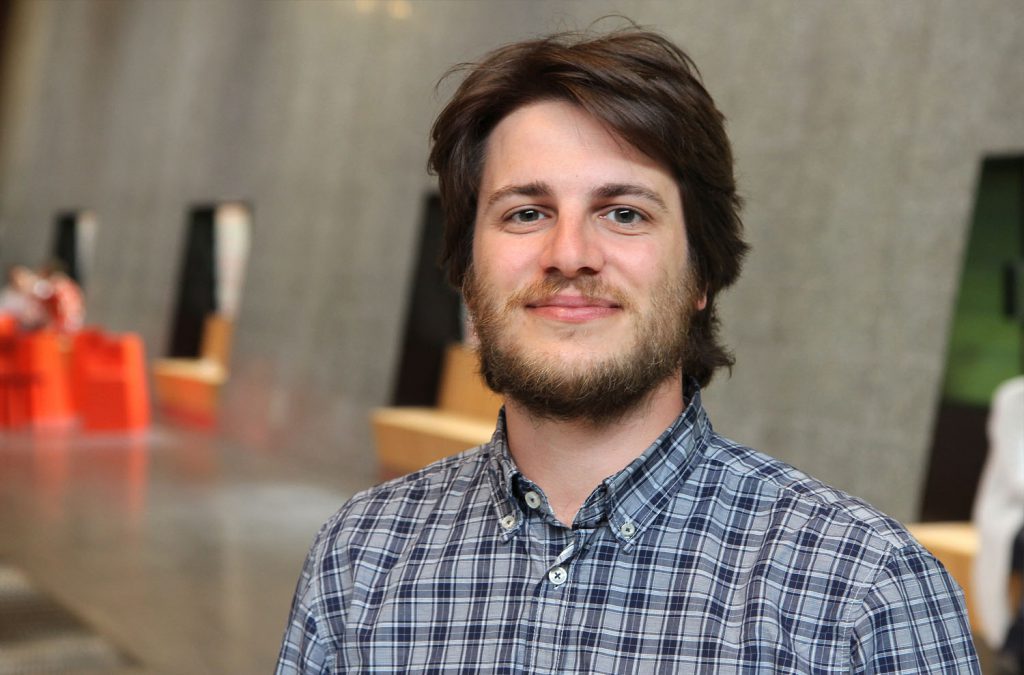 Federico D'Ambrosio is a PhD candidate at the Department of Information and Computing Sciences, with a background in Physics after his studies at Università degli Studi di Padova, in Italy. He is currently working on simulations of complex systems. After being active in the Italian students' union and as a students' representative, he has been a board member of Prout, Utrecht's PhD association,  and he is currently representing the staff of his Department in the Faculty Council of Natural Sciences.


#3 Jun Lyu – Natural Sciences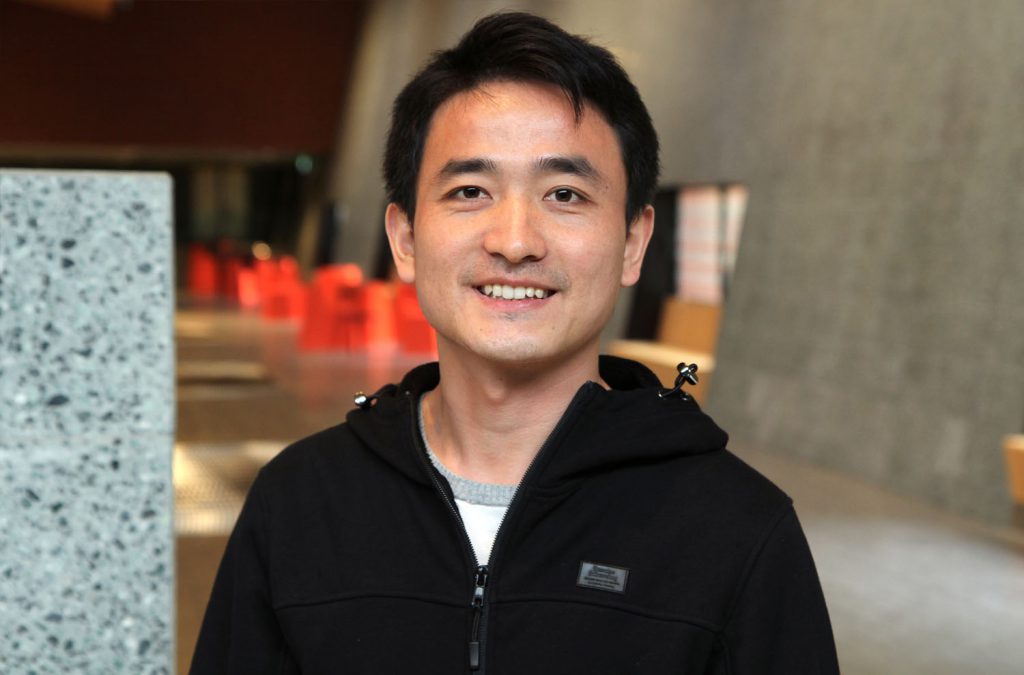 Jun Lyu is a PhD candidate in the Institute of Environmental biology in the  faculty of science. He obtained his bachelor and master degree both in Microbiology from china, now he is focusing on Microbiology fermentation to make some innovative material from fungi to replace traditional plastic material.



Other beta candidates
#4 Jinyang Wang – Natural Sciences
#5 Iris Ren – Natural Sciences
#6 Berrie van der Molen – Natural Sciences
#7 Nico Naus – Natural Sciences